Reviews of
God, Guts, and Gallantry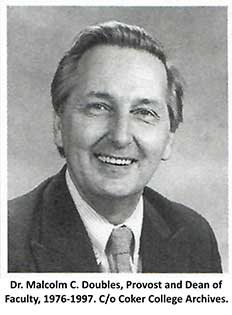 "You have a well-researched and well-written work thatdraws an appealing portrait of the Major. I enjoyed readingit, was impressed at the breadth of resources underlying yourstatements about him, and learned much about him that I hadnot known before. In today's world, when there are so fewencouraging models for our youth to imitate, it is hearteningto read this portrayal of a man whose energy and faith aretransparent and whose frailties are even inspirational."
–– Dr. Malcolm C. Doubles, Coker University Provost Emeritus,
St. Andrews Visiting Professor. Author of A Century Plus: AHistory of Sonoco Products Company; In Quest of Excellence: AHistory of Coker College on Its Centennial and The Seduction o fthe Church.

"Will's success in consolidating the many threads of MajorJ. L. Coker's life and legacy into this biography is a Herculeaneffort. He not only explains how Coker's ability, leadership andstrong faith brought success in his own time, but demonstrateshow they continue to show a moral and ethical way to successfor future generations."
–– Hartsville native Edgar H. Lawton, Jr.,
Princeton graduate andHarvard MBA. Lawton's career included the management and governance of ongoing Coker business enterprises and Coker College. He is Major Coker's great-grandson, and the grandson of J. J. Lawton, who was like a son to Major Coker.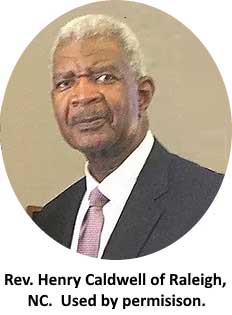 "God, Guts and Gallantry" is a very timely book that reminds us of those men who were of strong moral character during the dark period of the history of slavery in the American South. Without trepidation, Major Coker transcended the racial
barriers and societal norms of the time and created gainful employment opportunities for African Americans after the Civil War. In spite of hardships along the way, he lived so the light of Christ within him shone brightly in a time when light was so desperately needed. Surely, he was an example of what is good and right in a world divided between good and evil and right and wrong, even today."
–– Rev. Henry Caldwell, Columbia, SC native, Pastor of First Church of God Ministries of Raleigh, NC